KAYAK Living Riviera Nayarit offers residents extraordinary lifestyle and spacious contemporary homes in Riviera Nayarit. 
With prices starting at just $3,833,200 MXN, Kayak Living is one of the best investments in the bay, both for your real estate portfolio and your lifestyle, bringing spacious, stylish and affordable living to the center of one of Mexico's most desirable tropical playgrounds.
Discover a unique selection of one- and two-bedroom homes, each complete with a personal parking space to make exploring the coastal region a breeze. Your private balcony allows for seamless indoor/outdoor living and community amenities include a rooftop pool deck with Jacuzzi, barbeque and lounge area for year-round enjoyment. 
PRICES STARTING FROM $3,833,200 MXN
A low-density community in a prime location, KAYAK is less than two kilometers from Paradise Village Marina and its surrounding shops, services, attractions, golf courses, and restaurants. 
For active living, KAYAK boasts close access to six lushly landscaped kilometers of walking, running, and cycling trails weaving through beautiful Nuevo Vallarta. 
EXCLUSIVE DISCOUNTS AVAILABLE FOR A LIMITED TIME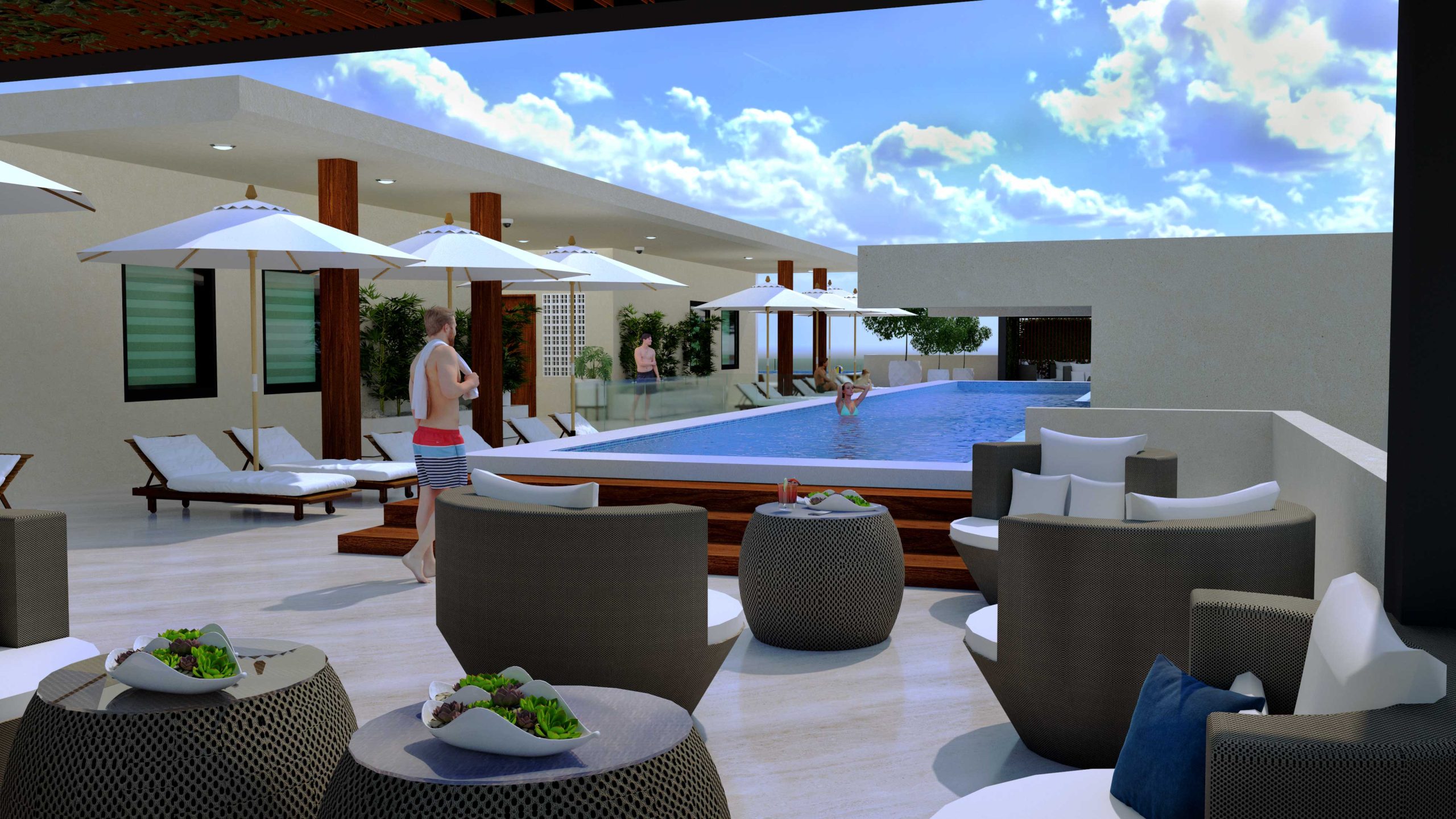 Contact us today for information on exclusive limited time discounts and payment plans.

All renders and images are the concept of the architect and are intended for use as general reference only and are not to be considered the final product. The developer reserves the right to modify or change plans, specifications, features, and prices without notice. The availability and purchase of homes cannot be guaranteed until time of contract signing and the number of homes available for purchase, pricing, terms, conditions, designs, floorplans, features, or amenities, may change at any time prior to contract signing.