Welcome to an avant-garde approach to tropical living in Versalles – Puerto Vallarta's most vibrant neighborhood for real estate investment and lifestyle. A boutique collection of eight homes with a selection of four thoughtful floorplans, designed to be your perfect space.  

One and two bedroom layouts in a boutique collection of eight homes, in a pet and rental-friendly building that is ideal for full-time living or investing.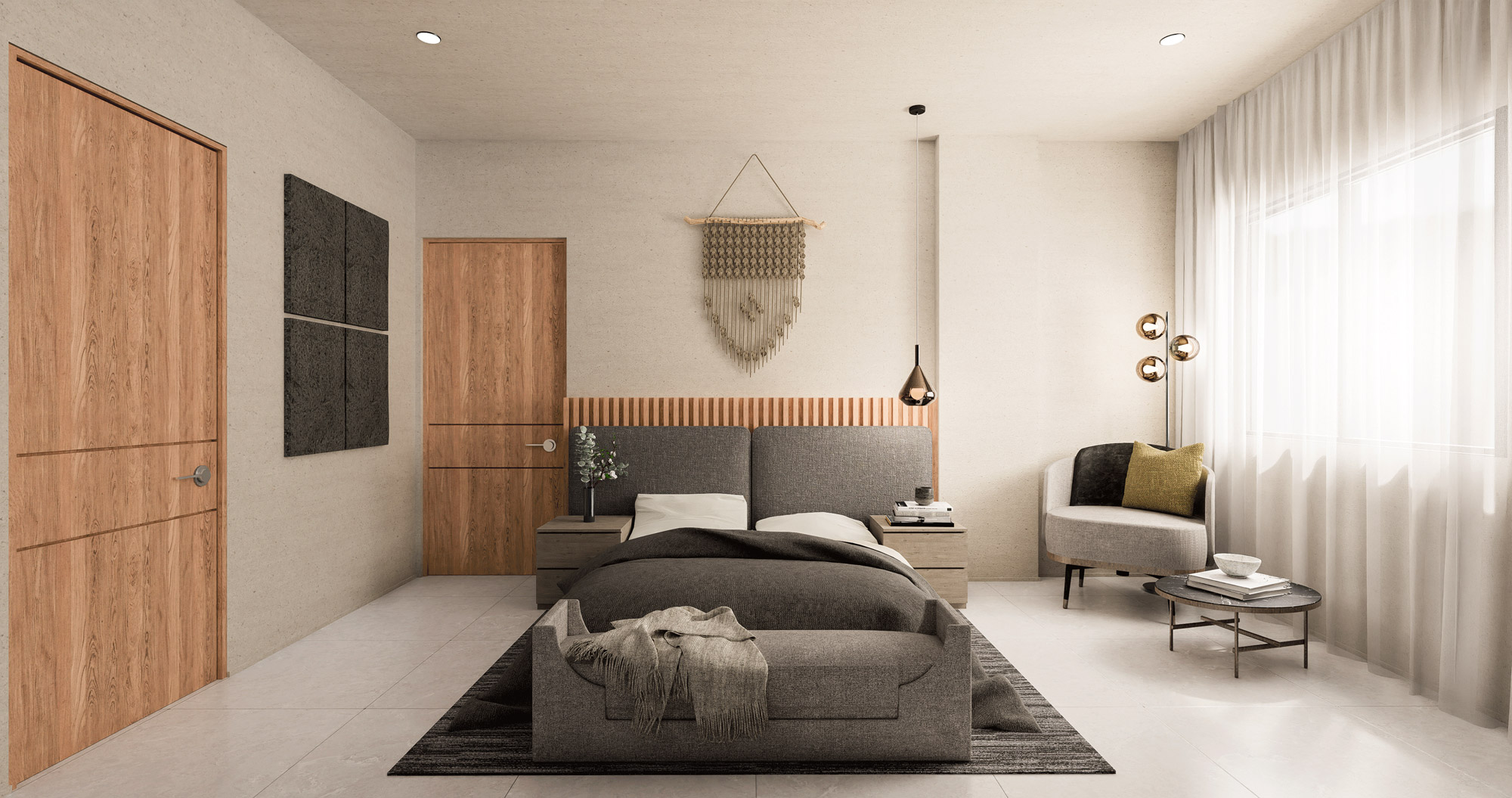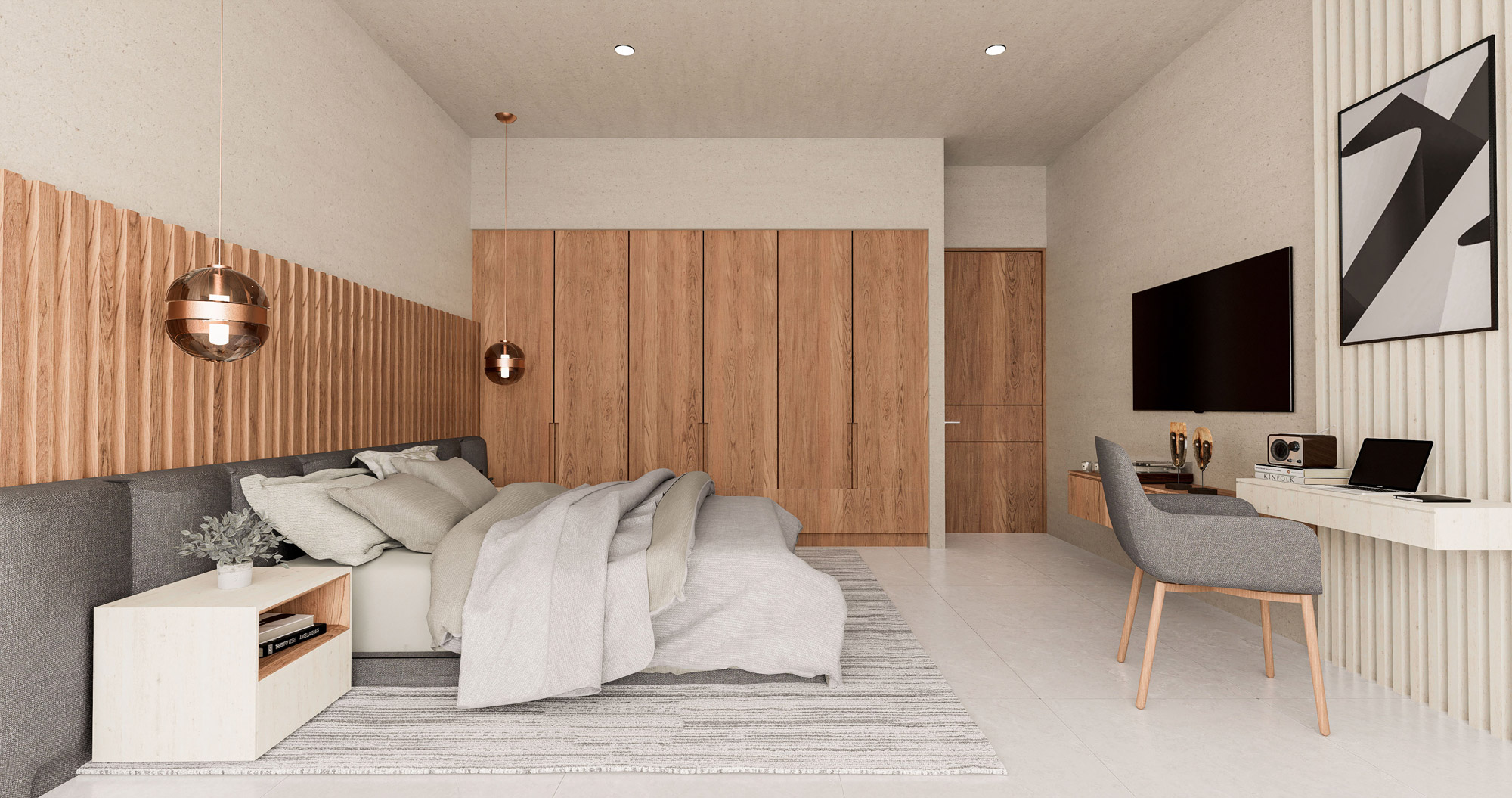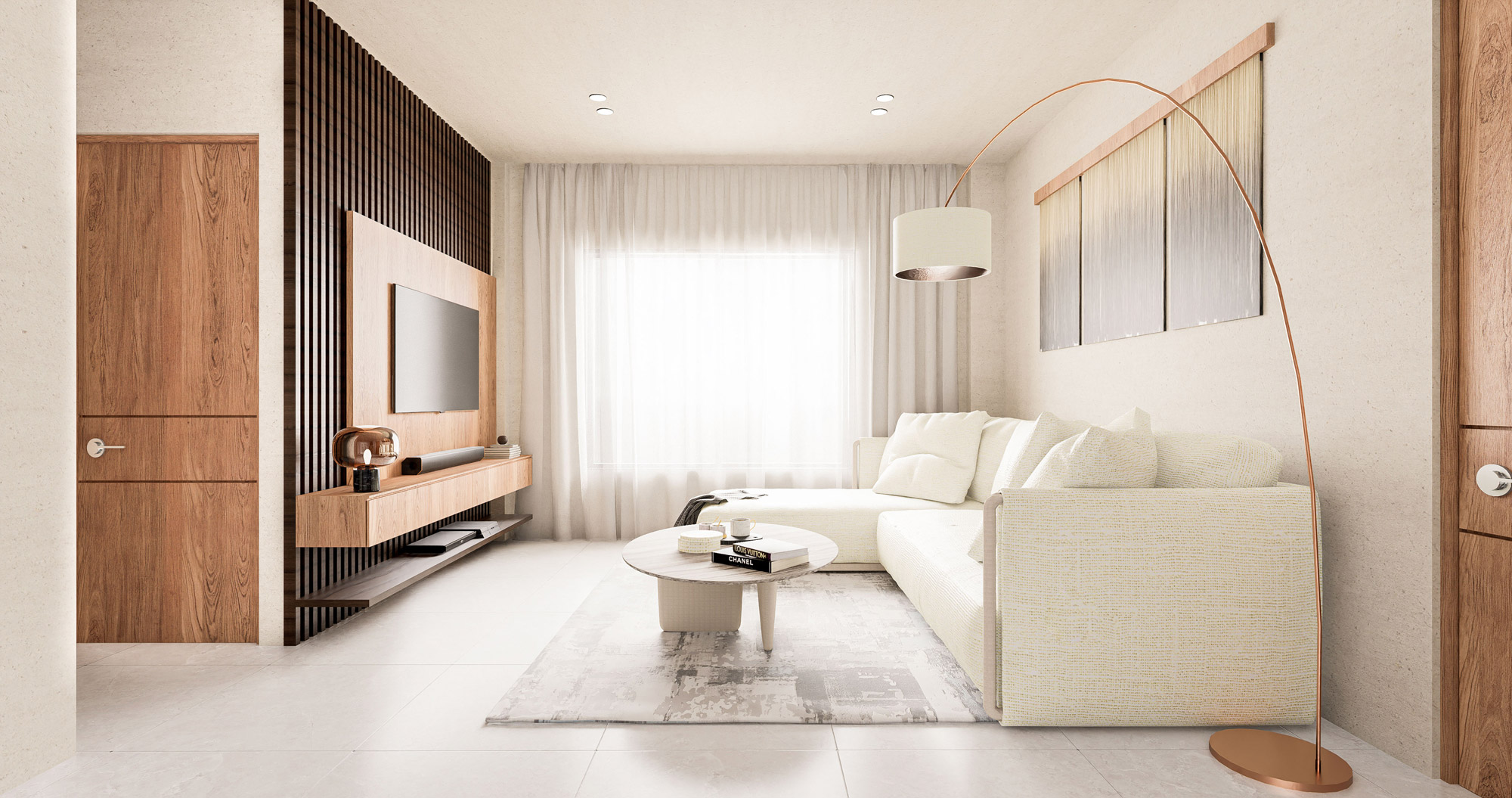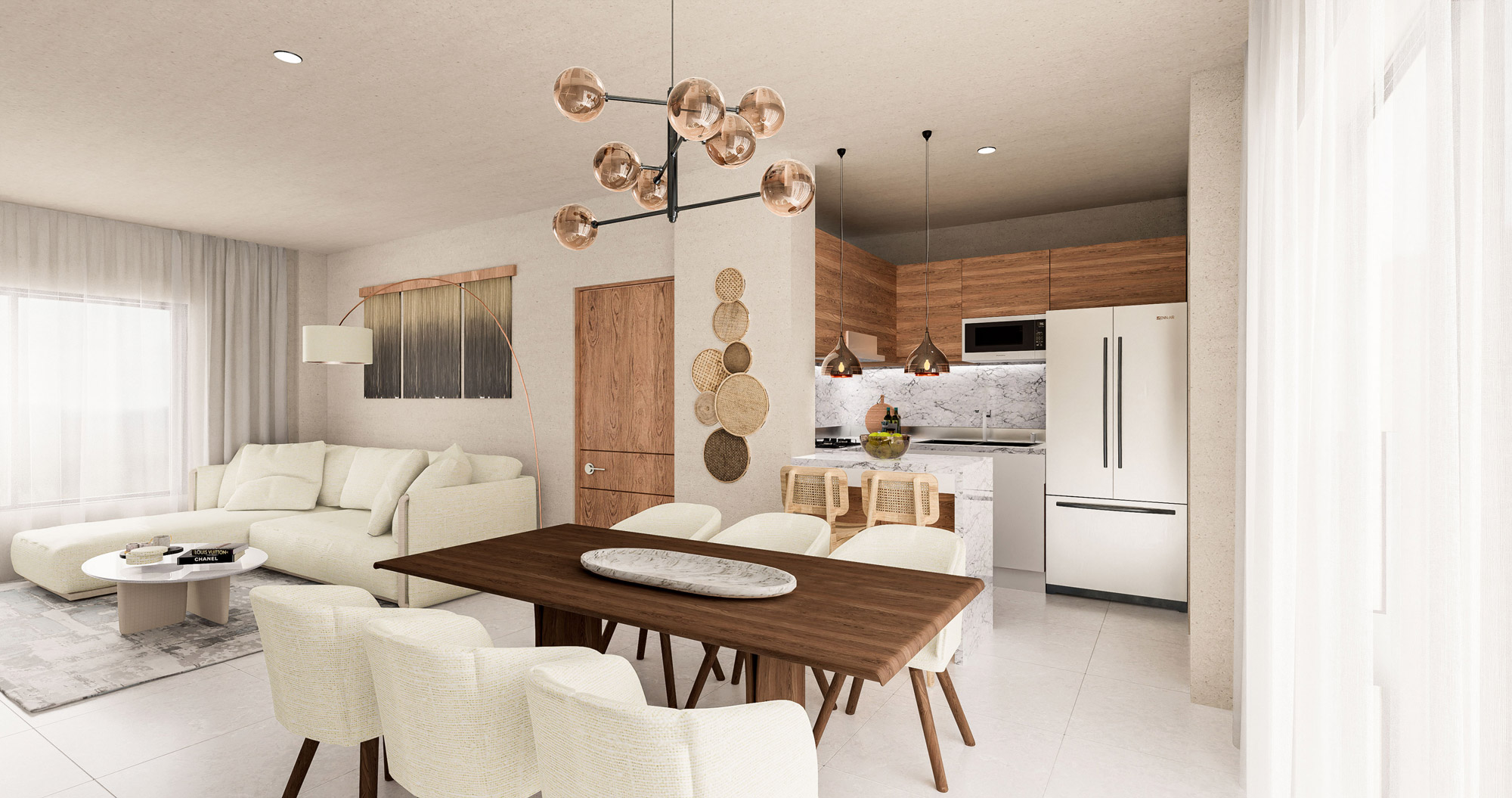 PRICES STARTING FROM $4,357,440 MXN
Espacio Mérida comes complete with a rooftop pool and garden. Secure, underground parking is available, and the building is both pet and rental-friendly, allowing you to benefit from your space as either a full-time home or an investment property.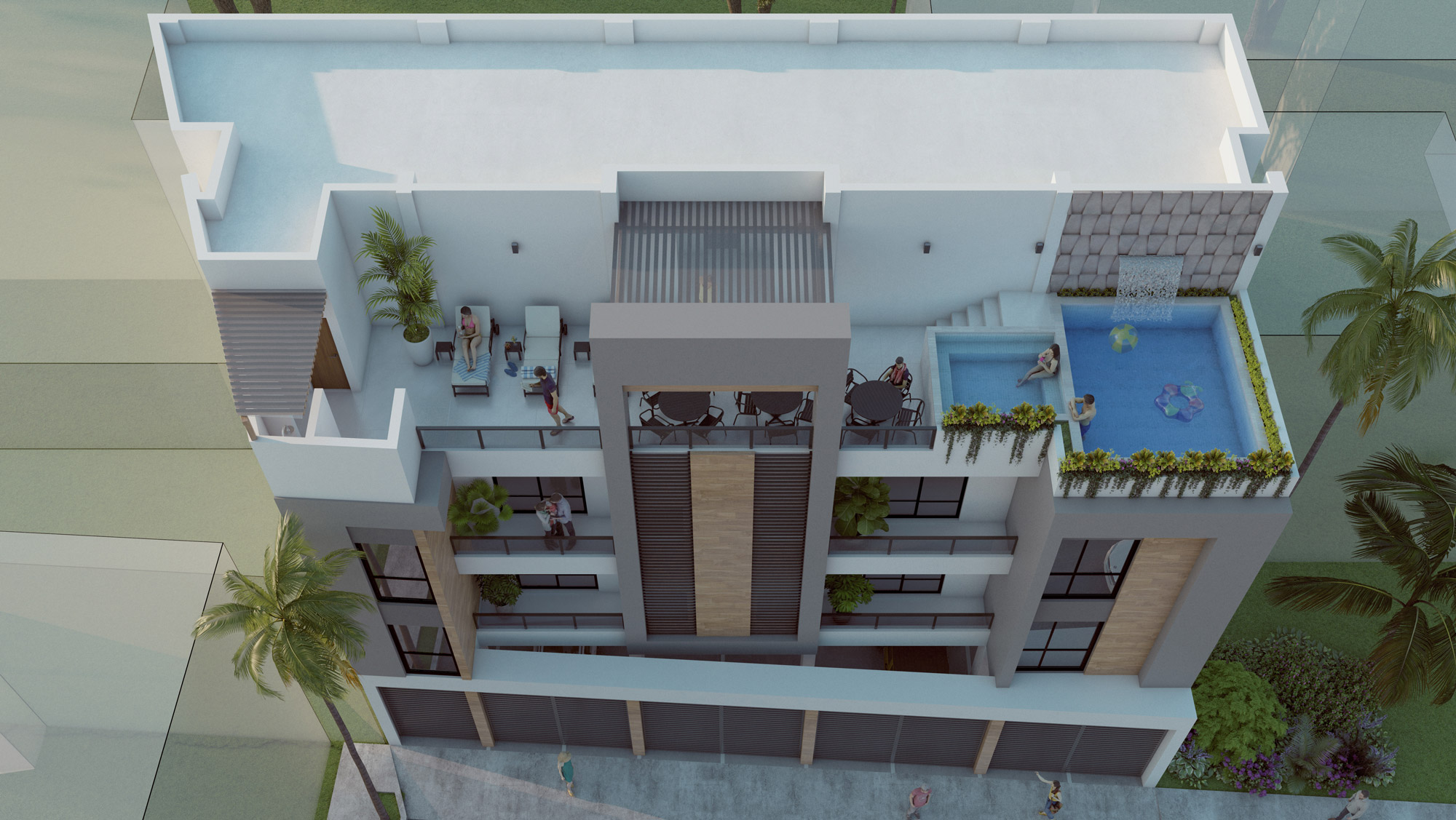 Located in the incredible abundance of restaurants, lounges, shops, and services found in Versalles, and an easy walk to public beach access, Espacio Mérida offers one and two bedroom layouts for spacious and stylish living. Neutral and organic color palettes mixed with rich wood cabinetry and sleek quality finishes lend a modern feel to Vallarta living. And private patios invite you to enjoy your personal outdoor space in one of the city's most up-and-coming neighborhoods, rich with culinary and cultural experiences right outside your door. 
EXCLUSIVE DISCOUNTS AVAILABLE FOR A LIMITED TIME
Contact one of our agents today for more information, exclusive limited time discounts and payment plans and to find your space for modern Vallarta living at Espacio Mérida.

All renders and images are the concept of the architect and are intended for use as general reference only and are not to be considered the final product. The developer reserves the right to modify or change plans, specifications, features, and prices without notice. The availability and purchase of homes cannot be guaranteed until time of contract signing and the number of homes available for purchase, pricing, terms, conditions, designs, floorplans, features, or amenities, may change at any time prior to contract signing. 

Your Space for Modern Vallarta Living