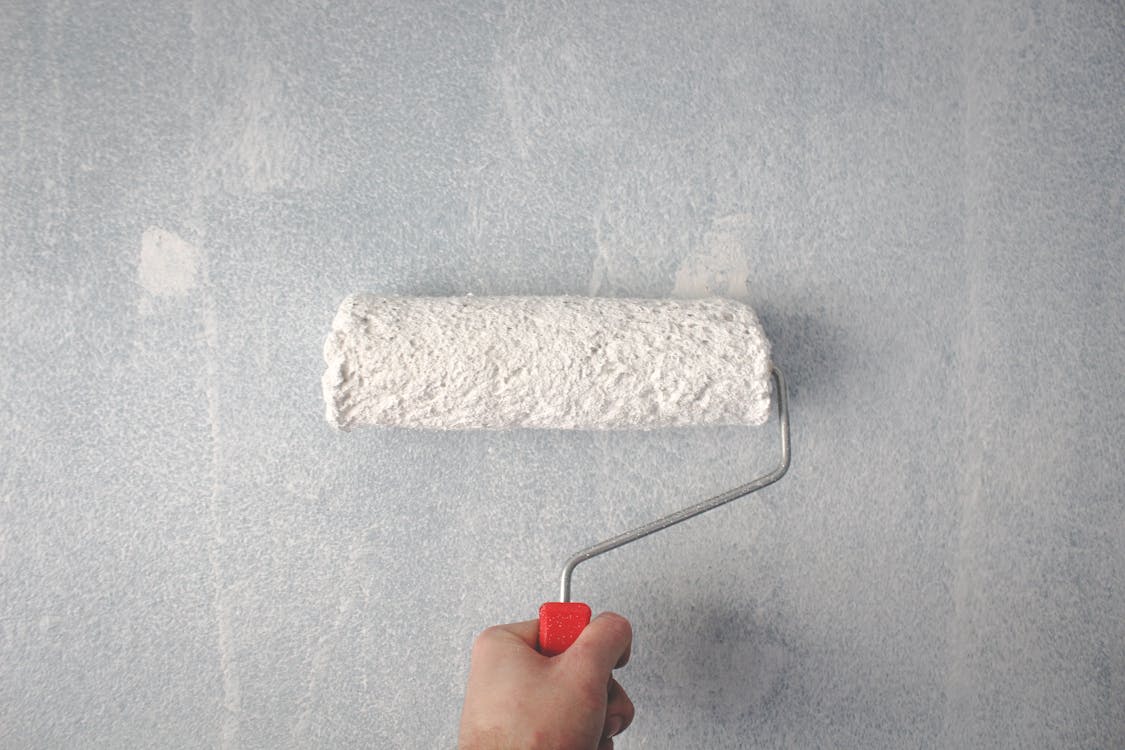 This April, Puerto Vallarta homeowners, like people around the world, have been staying inside and as we get ready to roll into another month of being at home this May, keeping active and engaged is important for everyone's emotional well-being. And while we are so lucky in Vallarta to be able to look outside our windows to the bright sunshine and enjoy our views across the ocean, the jungle of the Sierra Madre or our charming city, even paradise can be improved upon when that paradise is limited to your own home. We have some ideas for easy do-it-yourself home improvement projects that will not only keep your hands and mind active and add a fresh feeling to your environment, but that can really add to the value of your home.
Tile a backsplash. Who isn't in the kitchen all the time these days? Tiling a backsplash is easier than people think and makes a huge and immediate impact on the look of your kitchen. There are numerous YouTube tutorials to get you started and inspired.
Change out the hardware on cabinets. New hardware on kitchen or bathroom cabinets and drawers can bring an instant new look to your spaces and changing them is one of the simplest DIY projects for anyone to achieve.
Now that we have been inside staring at the walls, have you noticed that the paint is looking a little dingy? There is nothing quite like new paint in a home to make it feel fresh and clean, which during these times, is an additionally comforting feeling.
Organize storage areas with built in shelving and new storage systems. This is a great time to take spaces like the laundry room and install smart storage systems to maximum small spaces, keeping everything that you need within easy reach and getting rid of those items that are just creating clutter.
And speaking of clutter, if you have it, get rid of it. If you are thinking of selling your home or it is currently on the market, having a visually clean environment for the buyers to see the beauty of your home is always best for marketing.
If you visit https://www.homedepot.com.mx/, you can have everything you need for your do-it-yourself home renovation project delivered right to your door, so you can safely get started adding value to your home while you are staying home.
Click here for more Puerto Vallarta real estate and lifestyle tips from Tropicasa Realty.